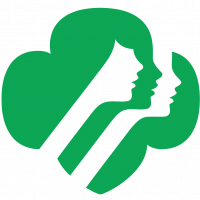 A Girl Scout who was among four people seriously injured when a tree fell on them has died.
The tragedy occurred Monday morning at Camp Koch in Perry County.
Few other details have been released.
Law enforcement will hold a press conference this morning at 10:00 Eastern at the Perry County Sheriff's office to provide an update on Monday's tragedy.